Love Addiction: A Guide to Emotional Independence (Paperback)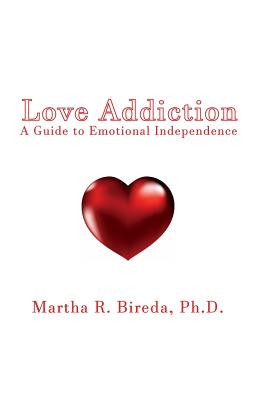 $16.95

Usually Ships in 1-5 Days
Description
---
Tired of unhappy relationships? Do you feel you always choose the wrong person? Do you feel disrespected in the relationship? Are you unable to leave the relationship even though you are unhappy? Then Love Addiction: A Guide to Emotional Independence is the book for you. Love Addiction provides an insightful, step by step guide to help you develop healthy relationship beliefs and behaviors.
Learn how to:
- Assess your addictive thoughts and behaviors
- Change additive thought patterns
- Validate and focus on loving yourself
- Change unhealthy expectations about relationships
- Change your responses in the relationship
Love Addiction is not only a good book for those wanting to change an unhealthy to a healthy relationship but for one who wants to avoid the pitfalls of addictive relationships.