Frolic: Adventures of a Nudist in Training (Paperback)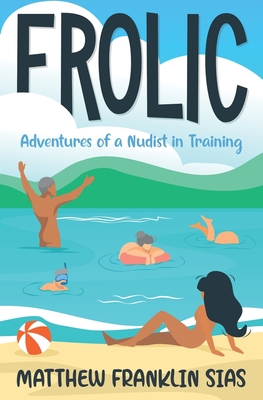 $13.19

Usually Ships in 1-5 Days
Description
---
A nudist park wasn't exactly where Brian thought he'd be at thirty-four. But homeless, jobless, and about to be divorced, it's where he ends up. Living in his grandmother's trailer, whiling away the days in a drunken stupor, his elderly neighbor gardening totally starkers.
A self-confessed 'textile' and alcohol enthusiast, he is at a crossroads in life. But when the park's future comes under threat, Brian finds himself desperate to save his new home and the rest of its aging residents.
Over time he becomes drawn to these extraordinary people, where no one cares how much money you earn or what you look like. Where people are free to be themselves as nature intended.