Where Rivers Meet (Paperback)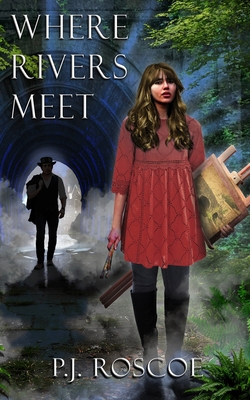 $15.59
Usually Ships in 1-5 Days
Description
---
Abigail Lloyd is a talented, grief-stricken young artist who returns to the Welsh village where she had spent many happy years with her beloved Nan. A home where she had always felt loved and safe. A place she hoped to begin her life again and find her own destiny; but on her return, she finds secrets that were long forgotten locked away in an old suitcase. Secrets from her childhood that will push her beliefs to the limit.
Cain is in love with a woman he knows he can never possess. He has watched her grow into a beautiful young woman, but in his harsh world, he knows she would never survive. He never questions the dark tunnel that allows him glimpses of another time, because it leads him to her. It is their destiny to meet.
Set amongst the Welsh mountains and the ruthless reality of the 19th century copper mines where life is in the hands of the elements and injury, and starvation and death are stark reminders of the time.