Bæría (Paperback)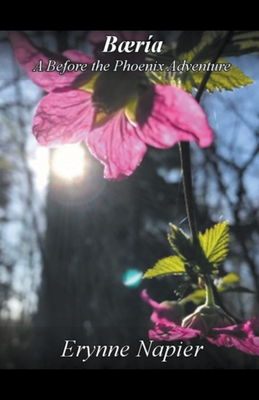 $15.59

Usually Ships in 1-5 Days
Description
---
Even before Alexander married her, he knew that he would love her forever. His devoted wife had stayed at his side through previous trials and he was now relying upon her to get him through yet another tragedy.
B r a knew that he would someday be her husband. What she did not know was the troubles that the Fates would have in store for them.
B r a
is a ranger love story in the Before the Phoenix medieval-style series. This enchanting tale follows B r a and Alexander through their various trials.